Discover the Magic of Custom Creations:
Immerse yourself in the captivating world of Monica Marquez Gatica's custom artworks. Whether you seek a statement piece to accentuate your classic elegance or modern flair, her masterpieces promise to infuse your space with unique character and stunning depth.
Start request
Celebrating Your Story: Collaboratively Crafting Timeless Artistry Just for You.

Imagine a masterpiece that tells your story. Each brush stroke brings to life intimate details, the ones only you know and hold dear. Perhaps it's your father's vintage car rendered in oil, or maybe it's an overcast sky reminiscent of cherished memories spent tinkering under the hood with your brother and dad. These aren't just paintings; they're personal narratives, meticulously captured in art. With Monica Marquez Gatica and her unique Hybrid Fluid Realism style, you're not just commissioning a painting – you're inviting the creation of a timeless, meaningful piece that speaks to your heart. Embark on this exciting journey and let's transform your precious memories into enduring art.
Start request
Adorn your walls with our unique and exquisite handcrafted paintings
The beauty of handmade art, captured in every brush stroke
Unleash Your Affection For Your Beloved Horse or Favorite Animal
Experience the magic as Monica brings to life a stunningly realistic portrait of your cherished pet. Each stroke of the brush is a tribute to your bond, creating a vibrant visual memory that feels as if your pet is right there beside you.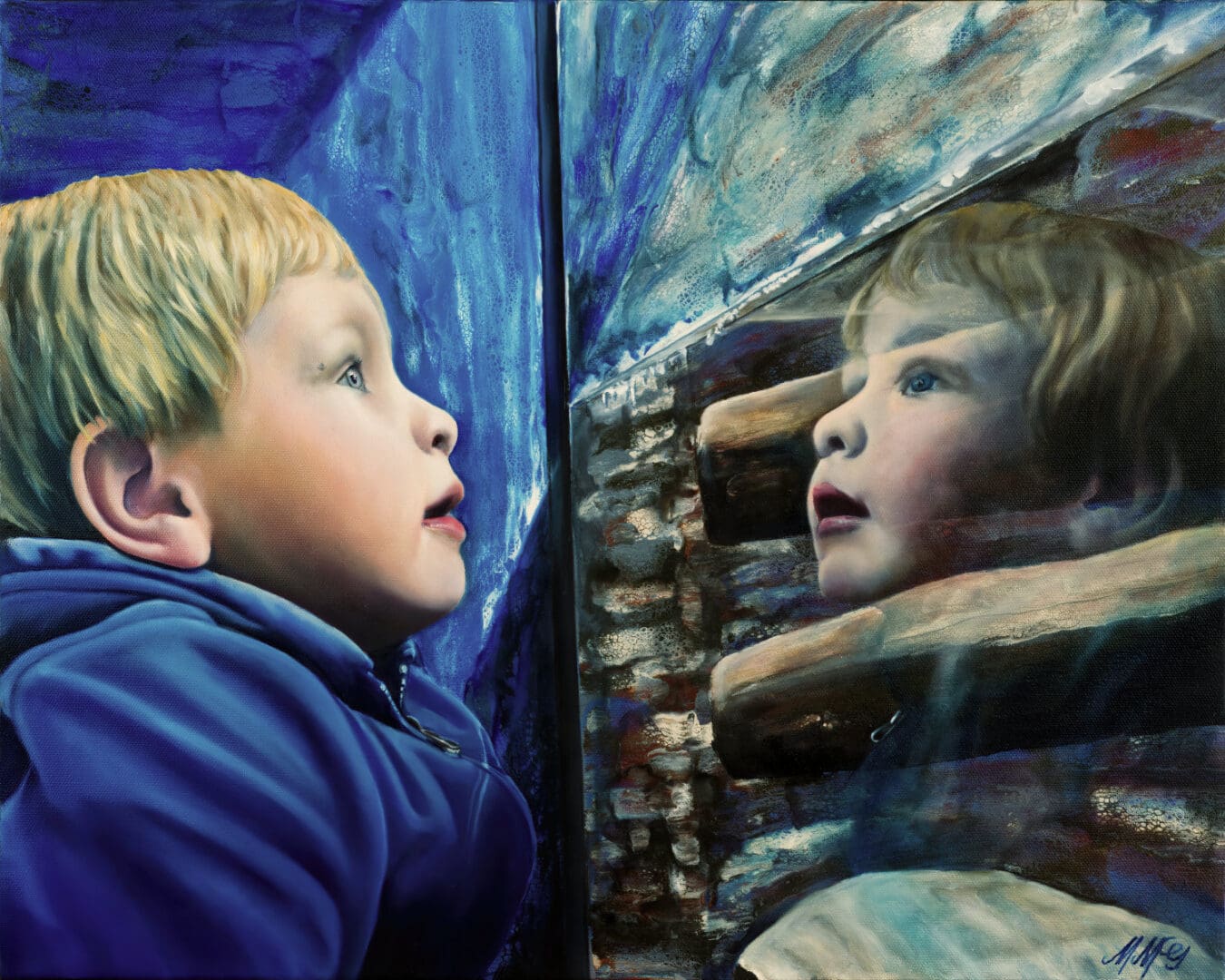 "Monica, just wanter to thanks you for the painting. I love the purchase and look at it every day. You are a professional, the process is easy to follow, and I am very, very pleased with my painting"

Patty

Denver CO
START WITH A PHOTO OF A MEANINGFUL MEMORY OR FAVORITE THING AND GET A CUSTOM WORK OF ART AS UNIQUE AS YOU ARE.
Start Your Request Today!