YOUR Painting, AN ORIGINAL CREATED FOR YOU.
See some custom pieces below:
Take a moment to be inspired by the beauty and creativity of Monica Marquez Gatica's fine art paintings.
Whether you are looking for an art piece to complement your classic or modern decor, Monica's paintings will add dimension and drama to any space. .
Start request
I work directly with you to create a timeless piece.

Every painting holds a special meaning for its owner, and this one is no different. Only you know the intimate details that make it so special – like the fact that the car in the painting was your dad's, or that the overcast sky brings back memories of working on cars with both your brother and dad. These are the memories and moments that we aim to capture in your painting, creating a truly personal and meaningful work of art just for you.
Start request
Adorn your walls with our unique and exquisite handcrafted paintings
The beauty of handmade art, captured in every brush stroke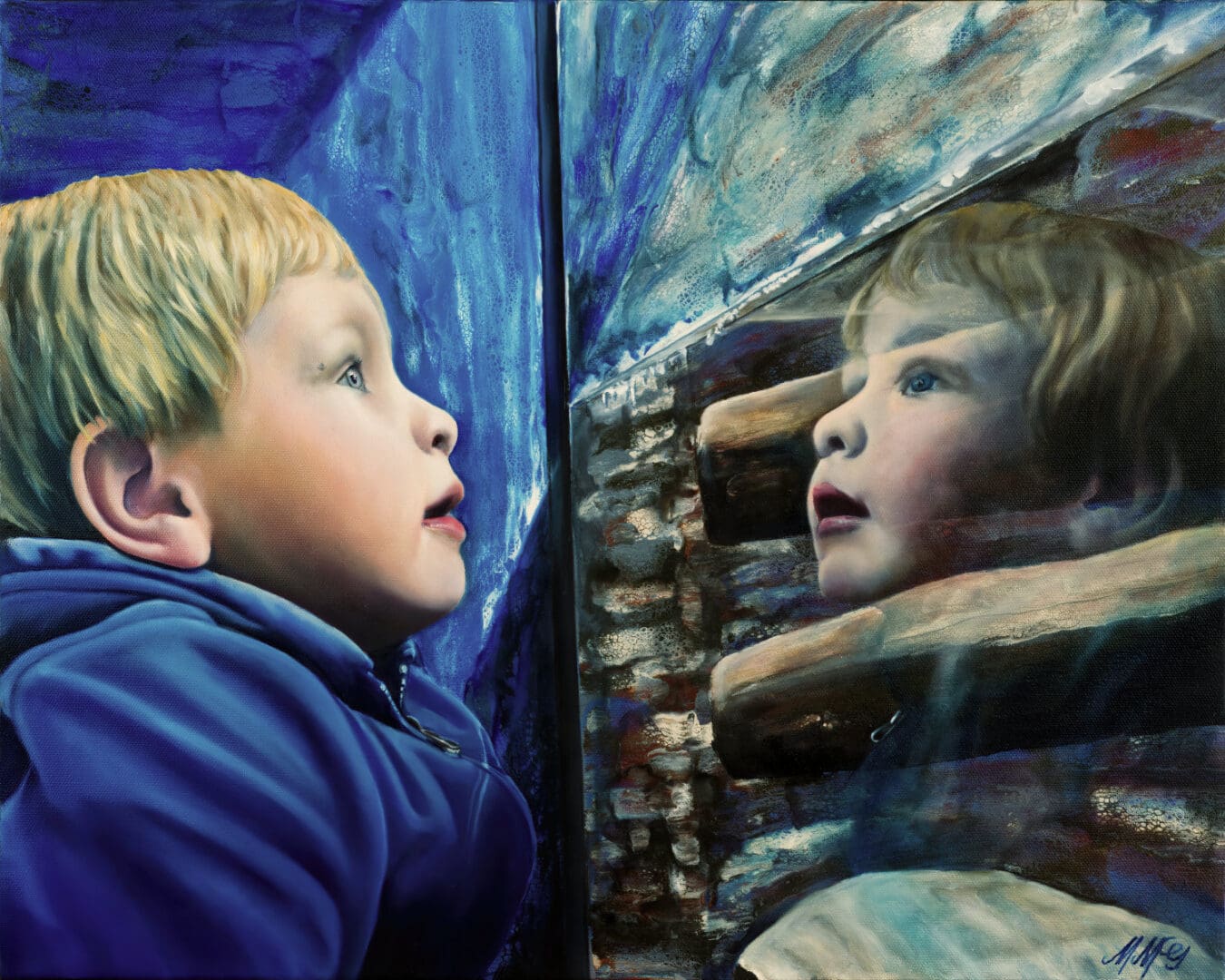 "Monica, just wanter to thanks you for the painting. I love the purchase and look at it every day. You are a professional, the process is easy to follow, and I am very, very pleased with my painting"

Patty

Denver CO
START WITH A PHOTO OF A MEANINGFUL MEMORY OR FAVORITE THING AND GET A CUSTOM WORK OF ART AS UNIQUE AS YOU ARE.
Start Your Request Today!