Vinous Harmony

$

1,300

There's a Business Born at the Bottom of every Bottle

Start of a Perfect Evening

Grapes and Gradients

$

3,000

Twilight Radiance Opus

Petrus Horizon Harmony

$

2,000

Basking in Gold

$

800

Dom Ruinart 2010 Blanc de Blanc

$

425
Welcome Monica Fine Art
As an artist, my passion is to create paintings that radiate positivity and bring joy to your space, home, and life. Whether you're looking for a peaceful retreat or simply want to appreciate the beauty of art, I invite you to explore my work and find inspiration.
Take Time to Get Inspired!
What makes Monica's art unique is her innovative process of combining mixed media techniques. By combining abstract acrylic pouring with traditional oil details, she is able to create sophisticated and captivating paintings that showcase her skill and creativity. This Fluid Hybrid Realism style results in a realistic and detailed work of art that is both original and one-of-a-kind. If you are a collector of fine art or simply appreciate the beauty of realism, Monica's paintings are sure to inspire and impress. Don't miss the opportunity to own a truly unique and exceptional work of art.
The Perfect Piece
When you discover that perfect piece, you can rest assured that you're making a unique and meaningful addition to your spaces' decor. No matter your preferred style, whether it be classic or modern aesthetic, my paintings will add depth and drama to any room. Thank you for visiting and I hope you enjoy my art as much as I enjoyed creating it.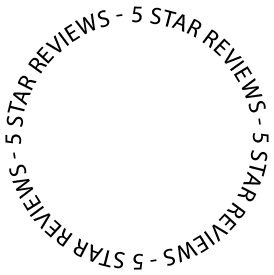 Sophisticated and Captivating Paintings
I was introduced to Monica's work by a family member. She has an eye for capturing the details in vintage automobiles. My husband restores and collects old cars, but has one that is and has been his favorite, so I reached out to see if Monica would be interested in commissioning a painting of his car. She is a delight to work with! She kept me in the loop with the progress and the finished painting is AMAZING! My husband was very surprised and so happy! I will eagerly give Monica 5 stars and recommend her work to anyone! Very talented and professional!