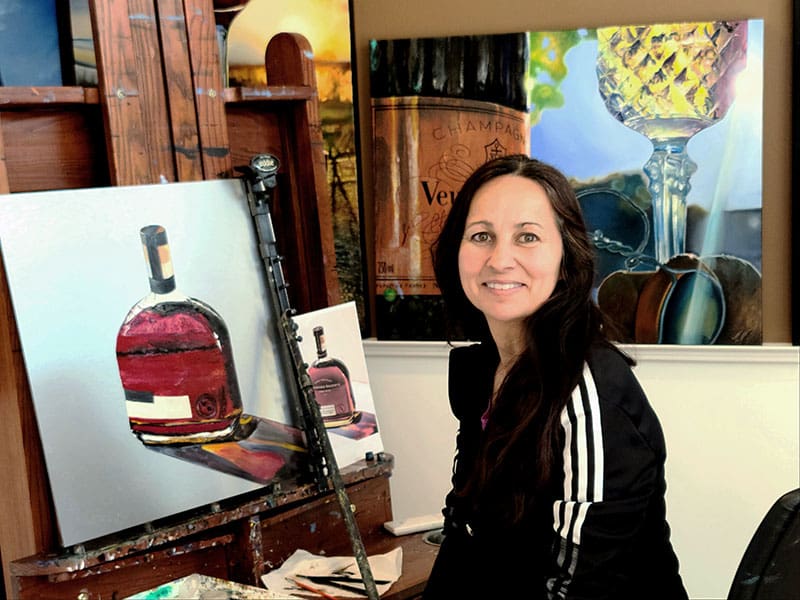 Introducing Mónica Marquez Gatica
As an artist, my business is deeply personal and reflective of my unique journey. Born in Jerez, an Andalusian town in Southern Spain, and now based in Aurora, Colorado, I bring a multicultural perspective to my art. My studio, Monica Fine Art, specializes in premium fine art products that celebrate wine, spirits, and equestrian beauty.
What sets me apart is my innovative style, "Fluid Hybrid Realism," which combines the fluidity of acrylic pouring with the precision of traditional oil painting. This distinctive technique creates dynamic and detailed works of art that are truly one-of-a-kind.
My artwork is not only a reflection of my personal experiences and cultural heritage but also a tribute to shared moments in life. The joy of gatherings around a bottle of wine, the power and elegance of horses, and the tranquility of landscapes find expression on my canvas. This deep connection to the subjects I paint creates emotionally resonant pieces that captivate and inspire.
At Monica Fine Art, customer satisfaction is not just a goal, it's the foundation of everything I do. Each interaction matters, and your journey into my world of art is as important to me as the artwork itself. Understanding the art experience, I work diligently to ensure that each visit to my studio, booth, or site is memorable and personable.
In essence, my business is more than just an art studio. It's a celebration of culture, tradition, and shared experiences, a place where every painting narrates a unique story. I invite you to visit, experience the magic of art, and join my community. Together, we can celebrate life's special moments, one brushstroke at a time.
Trust me to help you find the perfect art to fit your style and needs. If it doesn't exist, we can work to bring your passion to life; commissioning a custom painting of your horse or esteemed wine.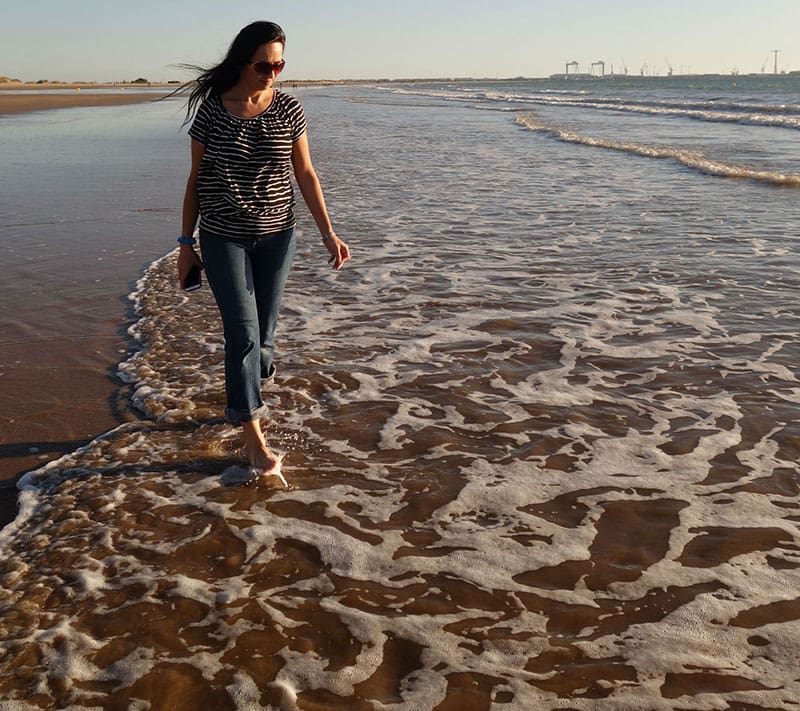 Immerse yourself in the vibrant world of Monica Marquez Gatica, a dedicated and passionate artist whose canvas is the tapestry of her life. Born in Southern Spain, in the charming town of Jerez – renowned for its rich sherry wine and storied history of Andalusian horses – Monica's roots are steeped in diverse and colorful traditions that continue to inspire her creative journey today.
From this rich cultural backdrop, Monica carries forward the artistic legacy of her family. Her brushes dance with the same fervor as her Grandfather, Uncle Juan, and father's did before her, each stroke paying tribute to the rich history of oil painting in her lineage. However, Monica is not just a mirror reflecting the past. She ingeniously blends her own artistic vision with her family's traditions, crafting pieces that are not only exquisite but also deeply personal.
Although Monica's journey into the world of art began relatively recently in 2013, she embraced it with open arms and an eager heart. Sparked by her brother's request for a painting from Spain for his new restaurant, Monica discovered a new avenue for connecting with her heritage. To her delight, she found that painting brought her closer to her roots and awakened a profound connection with Spain. This revelation fueled her dedication to her craft, as she devoted countless hours to practice, studying, learning, and mastering her technique and composition.
Monica's artistry garnered recognition in 2018 when she was honored as an Associate Member of the Oil Painters of America and became a finalist for the Bombay Sapphire Artisan Series. Her talents were put on full display at SCOPE Miami Beach, validating her commitment to the art of oil painting.
In 2019, Monica unveiled her signature style: a unique blend of acrylic pouring techniques with traditional oil painting. Her canvas comes alive with colors that whisper peace and tranquility, creating an atmosphere of serenity that is felt by everyone who experiences her work.
The years 2020 and 2021 were a challenge for everyone, and Monica was no exception. But through adversity came opportunity, and with the guidance and support of renowned artist Tim Packer, Monica refined her artistry, focusing on consistent themes and overcoming challenges, taking her art to new heights.
By 2022, Monica's artistic lens reflected back to Spain, and focused to embrace her love for Wine, Spirits, and Arabian horses. She showcased her work at over 15 art shows and wine festivals, connecting with new collectors and sharing her radiant and emotive paintings with a wider audience.
Monica Marquez Gatica stands tall as an artist, a woman, and an immigrant. Her Fluid Hybrid Realism voice captivates and produces sophisticated works that defy categorization. Each piece is a testament to her skill and creativity, projecting a depth and dimension that makes it a cherished addition to any collection. Monica's art is not just a feast for the eyes; it is a journey into the heart of a woman whose love for her craft knows no bounds.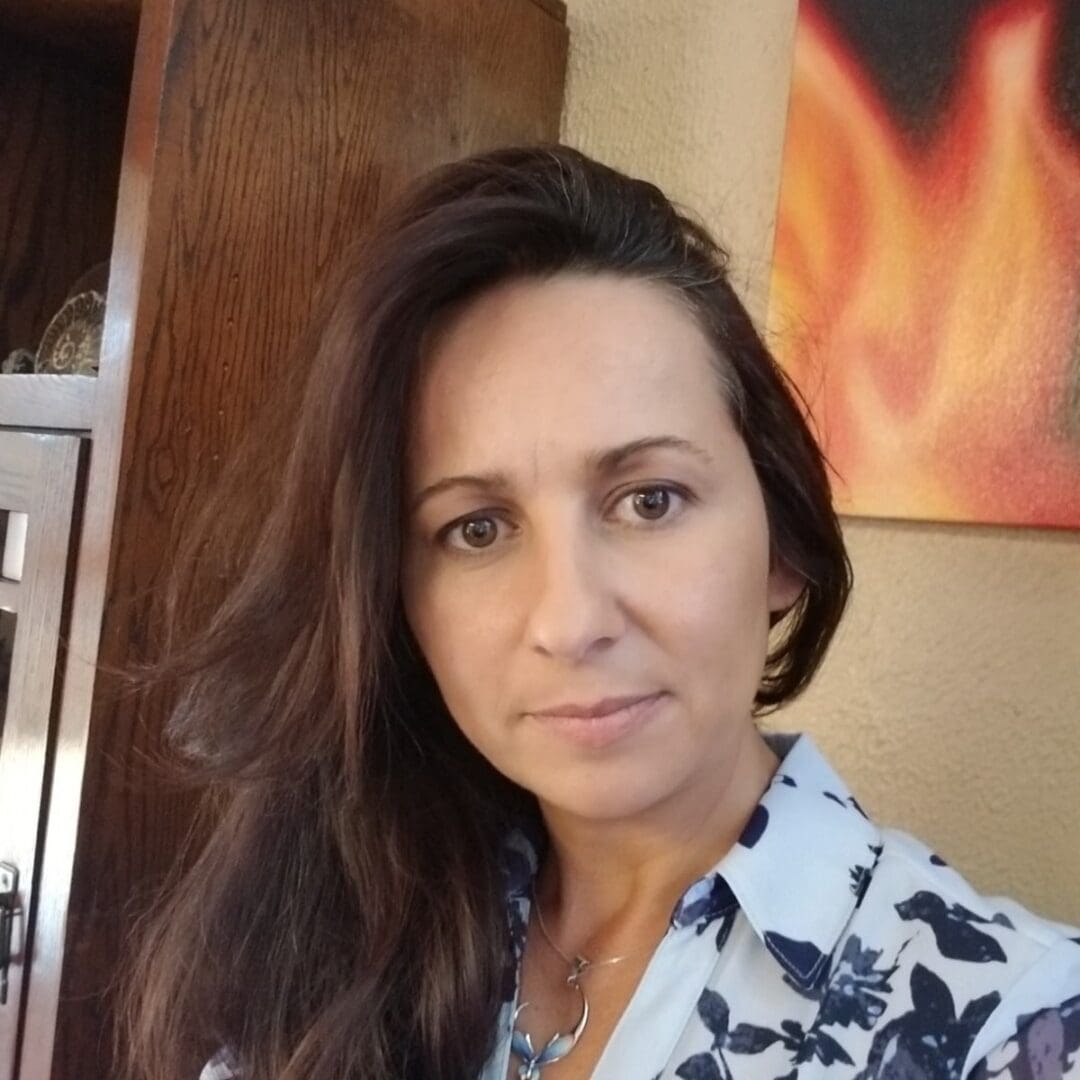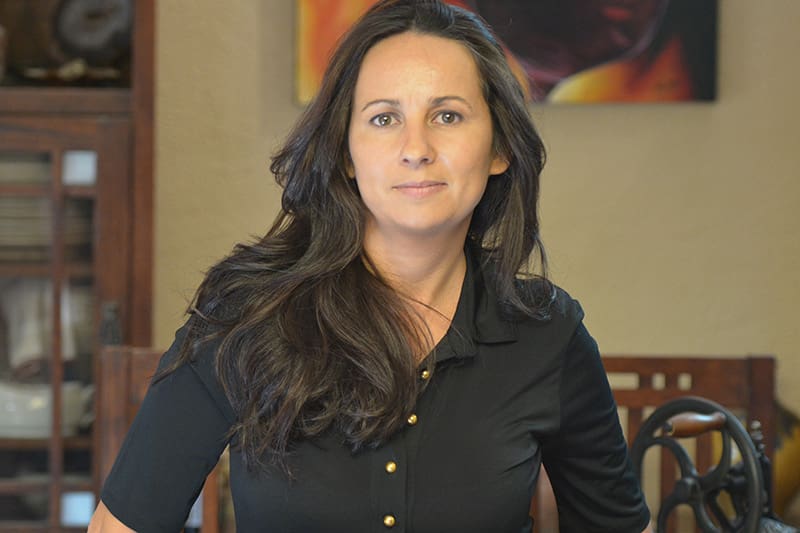 Why Choose Art from Monica
Monica Fine Art is a boutique art business that specializes in premium fine art products that caters to the passions and interests of wine enthusiasts & equestrian lovers. Whether you are looking for a special piece for your home or business, MMG Art Studio is your go-to destination for top-notch art that celebrates your love of horses, wine, or spirits.
Another advantage of working with me is that you'll have the opportunity to engage directly with the artist who created the work you're purchasing. This is a rare and special opportunity that allows you to get to know me and learn more about the art you're bringing into your home or business. Imagine the conversations you'll have with friends about the piece hanging on your wall and being able to say "I know the artist from Spain!" as you're enjoying wine or a cocktail.
The Experience
🎨 Boutique Art Business, Original paintings that are unique
✨ Fine Art | Home or Business Decor | Collectors | Design Consulting
👨‍🎨 Gain an up-close understanding of my artistic inspirations, and get to know me through my journey.
⭐⭐⭐⭐⭐ I Provide Impeccable Customer Service: This includes following up with potential customers, offering flexible payment options, and providing excellent after-sales service.
🎫 VIP Treatment, first picks on new paintings, prioritization on commissions.
🚨Provide consultation on art selections that are most optimized for your taste
❓Availability for questions or issues.
🤩 Being able to say "I know the artist!" and having the ultimate in cocktail party credibility. Ok some day I'll be famous (smile)